Every year, Fondazione CON IL SUD promotes a free photography competition on the web, dedicated to a dynamic and positive Southern Italy. Below you will find images from the various editions of the competition.
Esperienze con il sud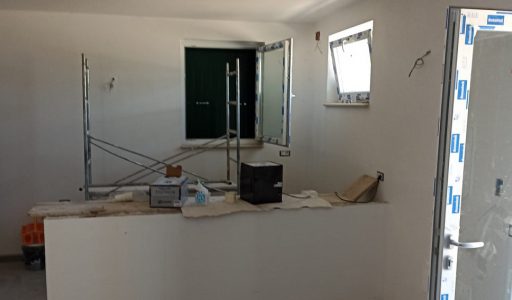 Porte, finestre, pavimento, condizionatori d'aria, rifiniture, piccoli dettagli. Il sogno prende forma, diventa ogni giorno più concreto, più visibile. Perché proseguono senza...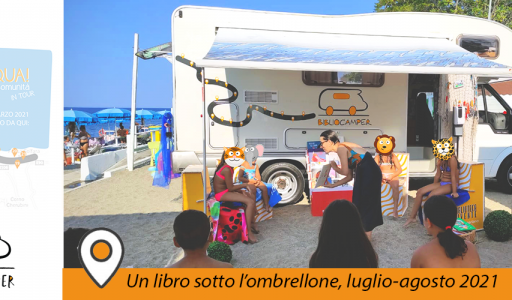 L'autunno è arrivato, il vento freddo inizia a pungere sui nostri volti, ma i ricordi estivi sono ancora vivi in noi! Quest'estate...