Every year, Fondazione CON IL SUD promotes a free photography competition on the web, dedicated to a dynamic and positive Southern Italy. Below you will find images from the various editions of the competition.
Esperienze con il sud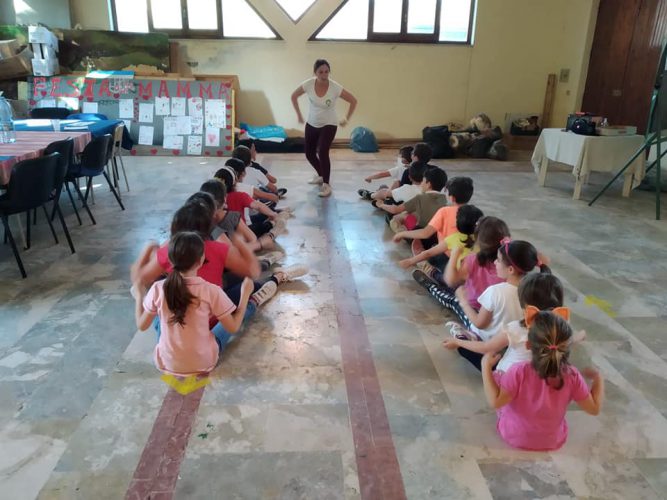 TRE giornate per rilassari. E soprattutto per riscoprire il piacere della risata e l'importanza del lasciarsi alle spalle i pensieri cattivi. Dopo...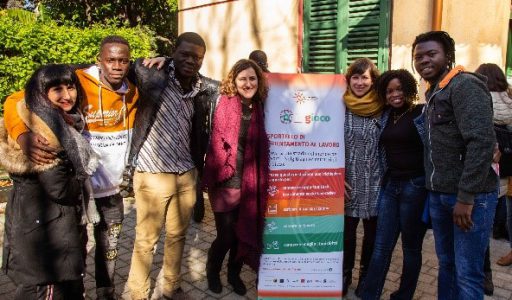 Nel lontano settembre 2018, una fitta rete di enti e associazioni si sono riuniti per dare avvio a un progetto ambizioso e...