Every year, Fondazione CON IL SUD promotes a free photography competition on the web, dedicated to a dynamic and positive Southern Italy. Below you will find images from the various editions of the competition.
Esperienze con il sud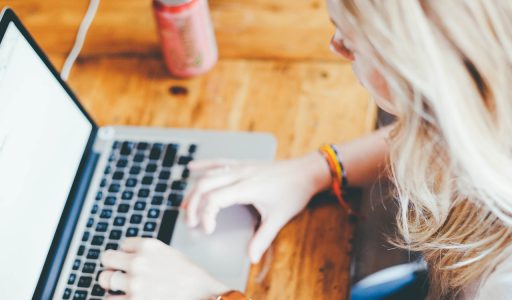 Il progetto "A Carte scoperte", sostenuto dalla Fondazione CON IL SUD e con ente capofila il Centro Calabrese di Solidarietà, ha tra...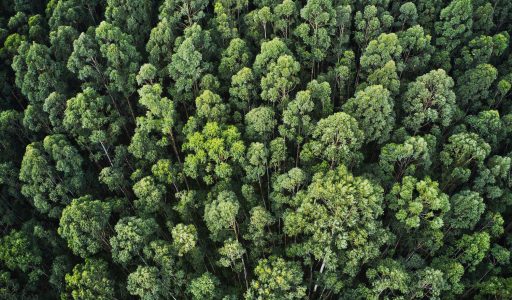 La Fondazione Comunitaria di Agrigento e Trapani ha avuto il piacere di rinnovare il suo impegno a favore dell'azione per il clima...