Every year, Fondazione CON IL SUD promotes a free photography competition on the web, dedicated to a dynamic and positive Southern Italy. Below you will find images from the various editions of the competition.
Esperienze con il sud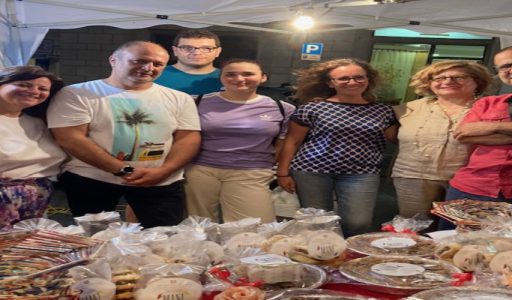 La presentazione dei prodotti dolciari realizzati dai detenuti del carcere di Catanzaro è coincisa con la Notte Piccante che per tre sere...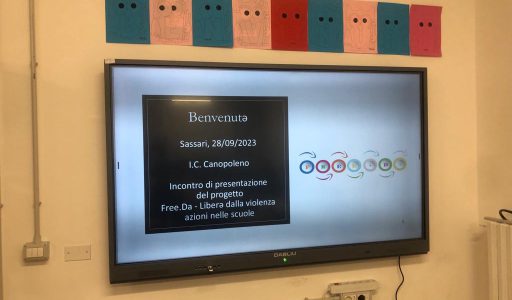 Ieri si è svolto l'incontro di presentazione del progetto "Free.Da - Liberə dalla violenza" fra i partner che svolgeranno l'azione di sensibilizzazione...