Every year, Fondazione CON IL SUD promotes a free photography competition on the web, dedicated to a dynamic and positive Southern Italy. Below you will find images from the various editions of the competition.
Esperienze con il sud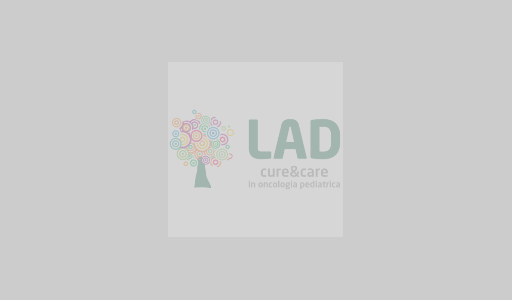 La storia che narriamo in questo articolo è scritta da Giusi Norcia che si occupa del laboratorio di scrittura creativa. È arrivata...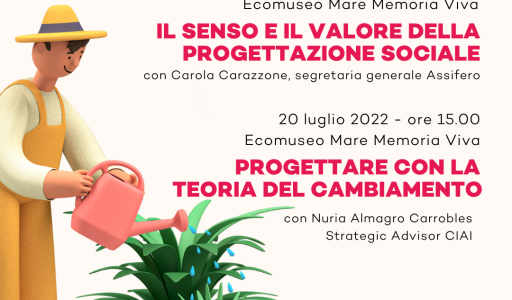 All'interno della masterclass in progettazione sociale lanciamo due opportunità formative aperte che rappresentano dei momenti di approfondimento sul valore della progettazione sociale...