17 Initiatives on Mafia Confiscated Assets
ROME - 10 April 2019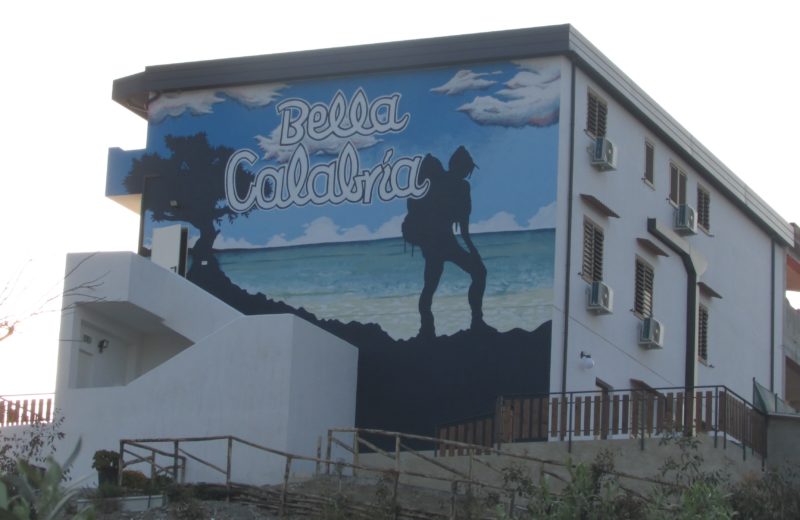 CON IL SUD Foundation and Peppino Vismara Foundation selected 17 initiatives within the Call for Proposals for the enhancement of mafia-confiscated assets. The projects will be financially supported with 6.8 million euros and they will involve more than 140 entities including third sector organizations, private and public bodies.
Six out of seventeen projects will be carried out in Campania (provinces of Naples, Caserta and Benevento); 4 in Calabria (provinces of Crotone and Reggio Calabria); 5 in Sicily (provinces of Enna, Palermo and Catania), and 2 in Apulia (provinces of Foggia and Bari). These initiatives, which take place on confiscated land or buildings, aim to the startup of social economy enterprises or the strengthening of existing ones, with the ultimate goal being the provision of services and socio-occupational opportunities in favor of disadvantaged people living in the reference area of each project.
In Italy, beyond 15 thousands out of more than 30 thousands mafia confiscated assets have been already assigned to the local authorities by the ANBSC (National Agency for the Administration and Destination of Confiscated Assets). About 82% of these assets are located in the southern regions, some of which CON IL SUD Foundation contributed to reclassify with the past iterations of the calls for proposals for the enhancement of mafia-confiscated assets in 2010, 2013 and 2016 – the latter carried out in cooperation with Peppino Vismara Foundation. A total amount of 14 million euros has been allocated to 39 different initiatives.