Brains to South
ROME - 18 September 2018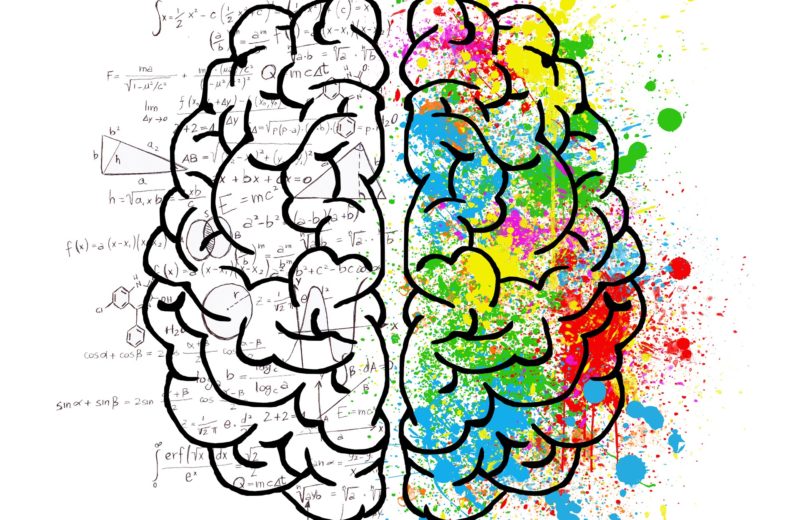 With the fifth edition of the Call for Proposals: Promotion of Best Talent in Scientific Research, the Foundation intends to support the establishment of researchers and scholars from all over the world within research centers in southern Italy; thus presenting an opportunity for the lead researchers to develop and strengthen their careers while conducting an independent research.
At the same time, the Foundation, aiming to strengthening the ties between the southern regions of Italy and the rest of the world, intends to promote integration and advance scientific and technological relations between international and southern research institutions.
The Foundation will support only independent, applied scientific research proposals with a strong innovative intent, aimed at finding solutions in the technological fields, in energy, manufacturing, nanotechnology, ICT (Information and Communication Technology), agri-food, biomedical, pharmaceutical, diagnostic and in the environmental fields.
The available budget for the call, depending on the quality of the proposals received, is equal to a maximum amount of EUR 4 million.
The research proposals, accompanied by all required documentation, must be completed and sent exclusively online, by the deadline set out in the Call, through the CHÀIROS portal available through the Foundation.
Call for Proposals Brains to South 2018
Annex A_Declaration Host Institution
Chàiros Registration Form and Privacy
List of purpose and result combinations