A journey to Castelbuono (VIDEO)
CASTELBUONO (PA) - 8 October 2019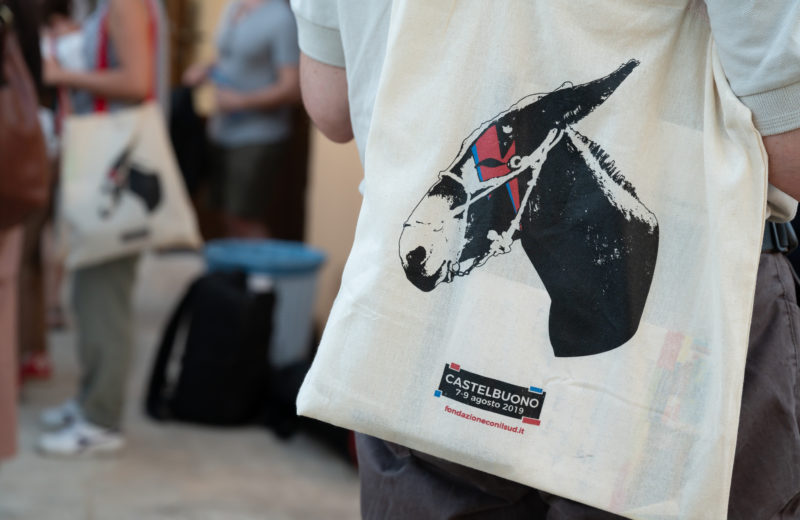 From August 7 to August 9, 2019, to mark the occasion of its thirteenth birthday, the CON IL SUD Foundation accompanied a group of journalists, representatives of foundations and other organization in the discovery of the "slow-moving but rock-solid revolution" started in Castelbuono.
"CON IL SUD CHE FA#" was a trip to discover local bottom-up development projects, which have been supported by the CON IL SUD Foundation and have since involved organizations, young people, farmers, and people in the vulnerable groups. A trip to get to know a community created from social cohesion and the riches of its territory; a community that has started a new way of doing local development in southern Italy and one that has become a visionary for its future.
We are plaesed to share a short video to go over the trip again with those who partecipated and especially for those who were not with us. Watch the video to know all the protagonists of this change, to see the fields, the local diary farms and the breathtaking views.